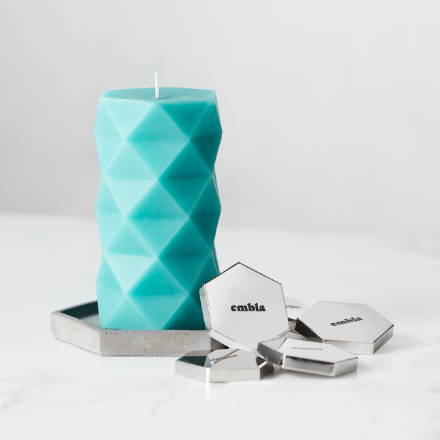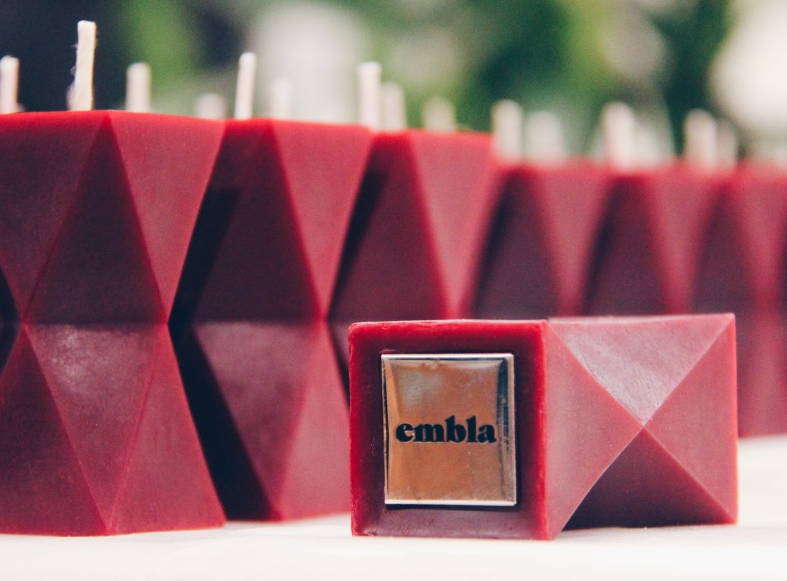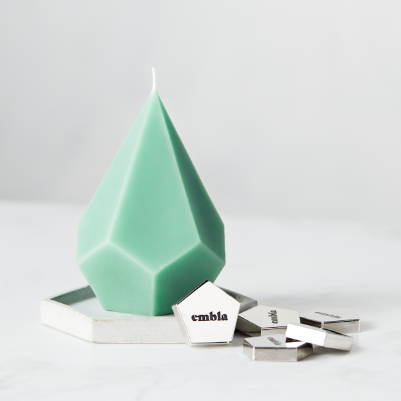 Functionality

Embla Tokens serve as a way to stop the heat transfer from the candle wick to your surface.

Rewards

Collect 5 metal Embla Tokens of the same shape from the bottoms of our candles and send them back to us for recycling. We'll reuse them to make 5 new Embla candles. In return, we'll reward you with a free Embla candle of the same design.

Fill out the form below to request a free shipping label.
REQUEST FREE SHIPPING LABEL
Thank you, we'll be in touch shortly!
This field is required
This field is required
This field is required
This field is required